Bests Pubs
Bloomer Estates Recommendations
Address: 1201 Bay Ave, Ocean Park WA
Phone: (360)777-3877
If you drop by Ocean Park, be sure to stop by for great  food, service and atmosphere. Fresh homemade food from our hand dipped prawns to the best chicken fried steak around. Pet friendly outside seating. Family dining along with beautiful sunsets. What the locals say about the Rusty Spur "Pretty damn amazing.. great food, great service and reasonably priced unlike most.. Great chowder, awesome hand made burgers and chicken fried steak."
Address: 21712 Pacific Way, Ocean Park, WA 98640
Phone: (360) 777-3716      
The Crown Alley Pub creates a comfortable environment for people to come and enjoy a great meal and some wonderful food. With a moto of "there are no strangers here, just friends you have not yet met," you are sure to feel welcome. Live music every weekend from every genre. A wonderful gem tucked in a small tourist town!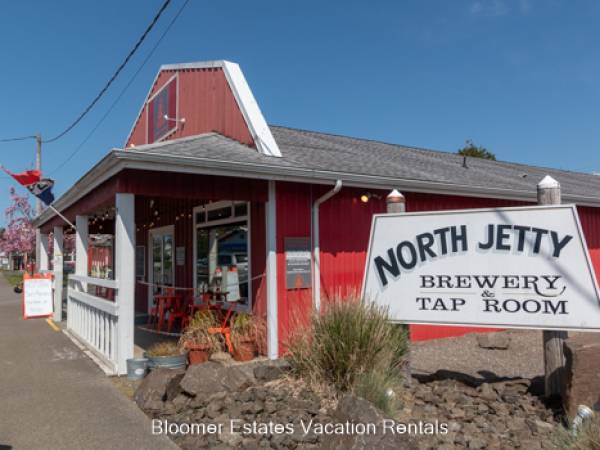 Address: 4200 Pacific Way, Seaview WA 
Phone: (360)642-4234
Brewery and taproom offering craft beers, beverages and light snacks. Outside food OK. Children until 6pm. Open most days, check FB for seasonal hours and events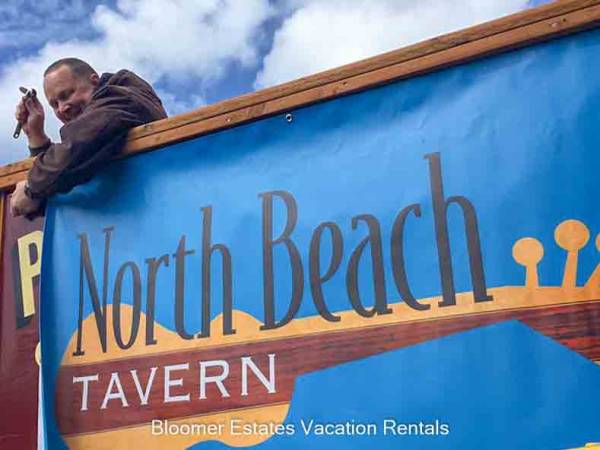 Address: 102 Pioneer Road E., Long Beach WA 
Phone: (360)642-2302
Friendly, coastal tavern. Microbrews, wine, spirits. Tavern fare and pizza. Live music! No minors allowed.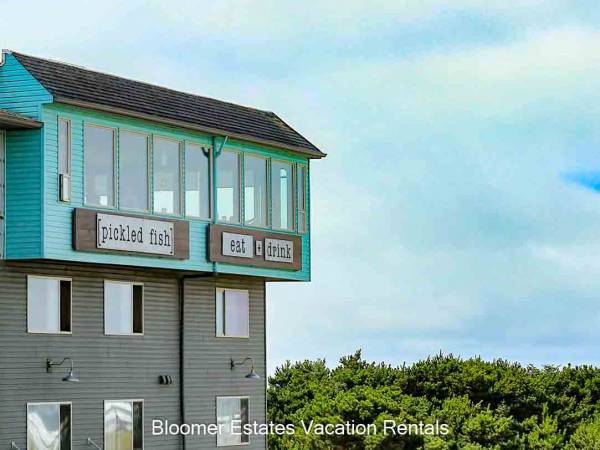 Address: 409 Sid Snyder Dr W, Long Beach WA 
Phone: (360)642-2344
Pickled Fish is a restaurant and bar located on the top floor of the Adrift Hotel, directly overlooking the Pacific Ocean. Come experience our creative, fun, locally inspired cuisine. Sample our craft cocktails, regional wines, and northwest micro brews while enjoying the amazing view. Sip, savor and eat local. Cheers!
Just a few of our Amazing Vacation Rentals in Long Beach, Washington