October 1 to November 15
Celebrate fabulous fall fungi on the Long Beach Peninsula with the annual Wild Mushroom Celebration's series of events. Chefs, innkeepers and foragers take pride in featuring and celebrating this natural treasure through the fall harvest season!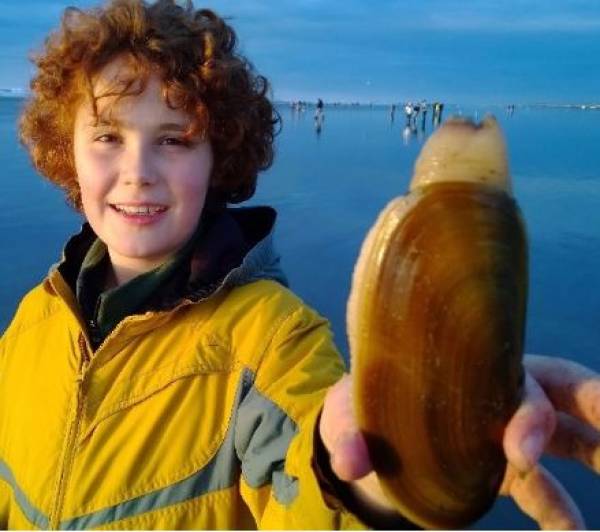 October 26 to November 1st, 2019
Razor Clam Digging!
Check for additional dates and license information  HERE
If you haven't dug for Razor clams before, you are missing out! Fun for children and senior citizens, all you need to dig is a shovel (most of our Bloomer Estates homes provide shovels), some boots and a clam license.