Best ice Cream and Candy
Bloomer Estates Recommends
Address: 1401 Bay Avenue, Ocean Park, WA
Phone: (360)665-6050
Coffee, Ice cream, baked goods, book store and a yarn shop all in one! "FIVE STARS Welcoming atmosphere! Owner Colleen Smith and her staff have mastered the art of hospitality! Strong community spirit. Food. Books. Yarn. Love of animals & dachshunds!   very enjoyable & successful book reading & signing with Kizzie Jones & Dachshund TALL TALES!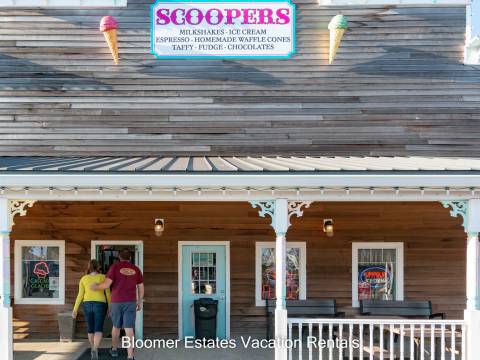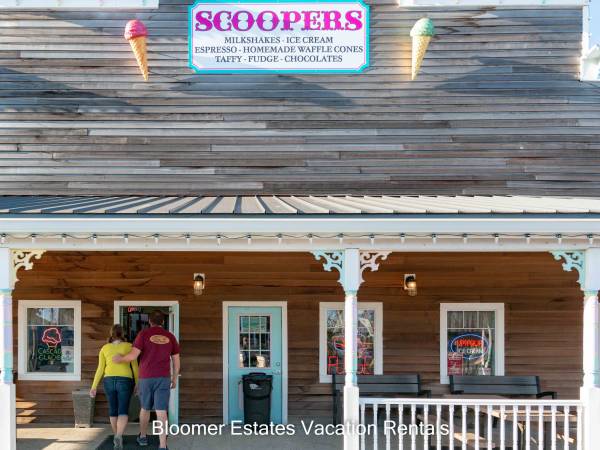 Address: 101 Pacific Ave, Long Beach WA 
Phone:(360)642-8388
Large portions and reasonable prices for the quality of the ice cream and size of the portions. Huge scoops. 64 flavors from local to standards to creative entries. They also have amazing milkshakes, Sundays, a choice of cones from sugar, cake, to homemade waffle cones. Up front they have candy, taffy, Carmel corn, and fudge. Youlus all sorts of unique and hard to find candy.
From tiny cottages for two to a mansion that sleep 16, Bloomer Estates Vacation Rentals has the home for you.