Westport, WA Vacation Rentals
Vacation Rental Houses, Condos, Cottages in Westport, WA
Westport is a cozy little beach town located at the mouth of Grays Harbor on the Washington Coast. If you love miles of empty beaches, seafood, fishing, and storm watching, you've found the right place.
From the working marina to the locally-owned restaurants and shops, you'll love the realness of this little town and its friendly locals.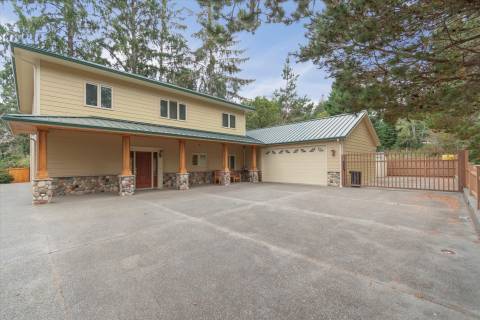 Come stay in the luxurious 4 bedroom, 4 1/2 bathroom vacation rental with plenty of parking for up to 6 cars and a boat or trailer. This home can accommodate up to 16 people.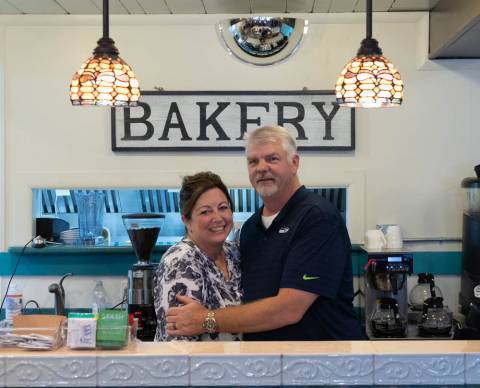 Top Restaurants in Westport WA
There are several restaurants in Westport, Washington, that deliver delectable food that will satisfy any appetite. There are many alternatives to sate your appetite, whether you're craving classic American fare or fresh seafood. The restaurants in the neighborhood provide a wide variety of cuisines and settings, from extremly fresh fish and chips to Incredible pizza. You can discover something to your liking whether you're searching for a fast snack or a leisurely supper with family and friends. Discover some of the greatest places to eat in the region by reading our guide to the best restaurants in Westport, Washington.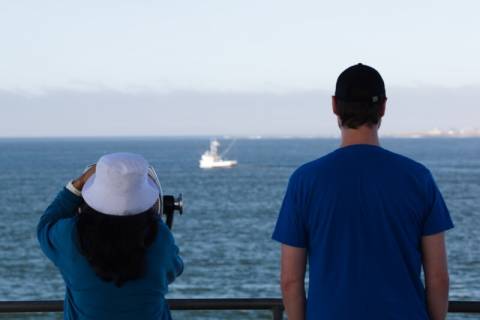 Top Things to do in Westport WA
Here is our list of the best things to do in Westport, Washington. Westport is a popular tourist destination for its beautiful coastline, fishing industry, and outdoor recreational activities. Some popular activities include visiting the Westport Lighthouse, hiking and exploring the Twin Harbors State Park, and taking a deep-sea fishing charter. You can also visit the Westport Maritime Museum to learn about the town's history as a bustling fishing port and enjoy a variety of seafood at local restaurants. Additionally, Westport is famous for its vibrant art scene, hosts several art galleries, and hosts art festivals throughout the year.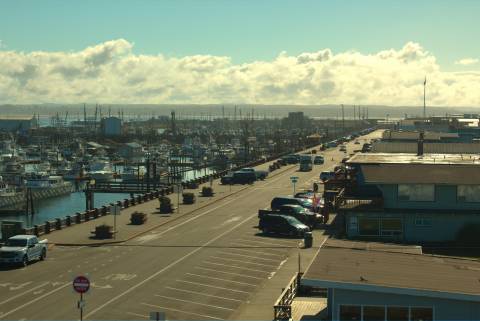 Events in Westport and Surrounding Areas
Westport, WA, is a famous coastal town that offers a variety of events and activities for residents and visitors alike. Throughout the year, several festivals and fairs celebrate the town's rich history, culture, and seafood heritage. The Westport Razor Clam Festival is a popular event showcasing the town's famous razor clams, live music, food vendors, and a beer garden. Other annual events include the Westport Kite Festival, the Sand Art Festival, and the Westport Wooden Boat Show. The town also offers plenty of outdoor activities, including hiking, fishing, kayaking, and whale watching. In addition, visitors can explore the nearby beaches, visit the Westport Lighthouse or go on a chartered fishing trip. For those looking for a more relaxed experience, several cafes and restaurants offer fresh seafood, coffee, and other local treats. Westport is an excellent place for families, couples, and adventure seekers, offering a range of activities for everyone.