Family Fun Activities in Long Beach, Washington
Below are the top 13 things to do for families with kids in and around Long Beach on the Washington Coast. Rain or shine, Winter or Summer, family-friendly activities range from horseback riding to walking the boardwalk.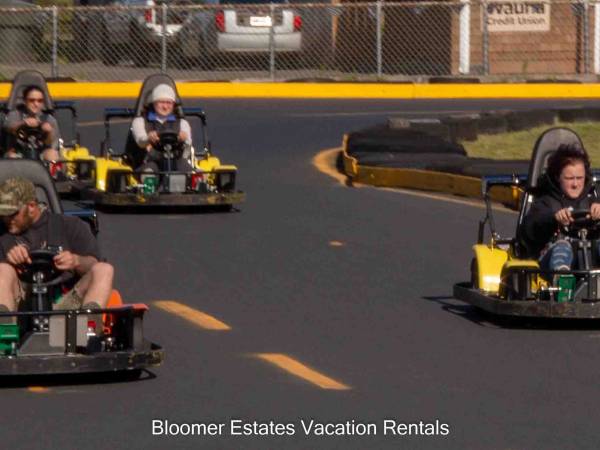 915 Pacific Ave Downtown Long Beach
Tel: 360 777-3684
Super fun and fast go-Karts.  Under new management. "Amazing!!!!! staff are very attentive, Go-cart track is fresh and well-maintained love Hillary and Glenn and the family atmosphere they created. Thanks you guys for all that you have done for our community "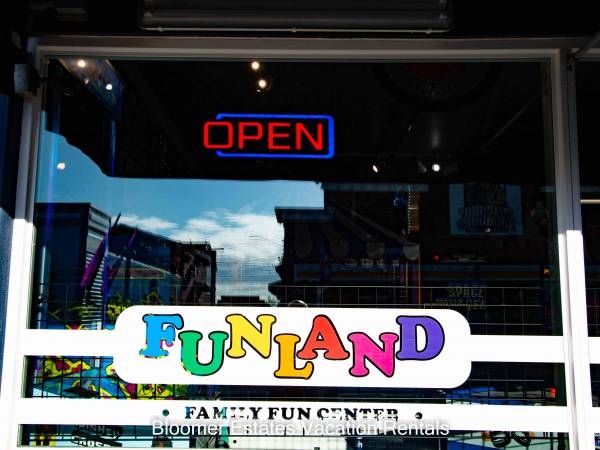 200 Pacific Ave S, Downtown Long Beach
Tel: 360 642-2223
Family owned an operated! The family purchased the historic building in Downtown Long Beach. After extensive renovation, Funland Family Fun Center opened its doors in 1992 with used games, paper tickets, and a staff-assisted prize counter. Fast forward to today and Funland has progressed to a state-of-the-art game card-using facility with digital tickets, virtual reality 4D rides, touch-screen games, laser tag, and a self-serve prize store.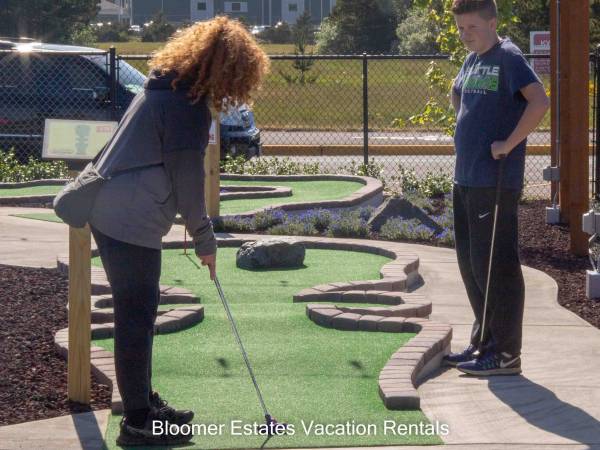 200 Pacific Ave S, Downtown Long Beach
Awesome new mini-golf right in Long Beach. Fun for the entire Family! There is a second older, but still fun course just behind Banana Book Store in downtown Long Beach.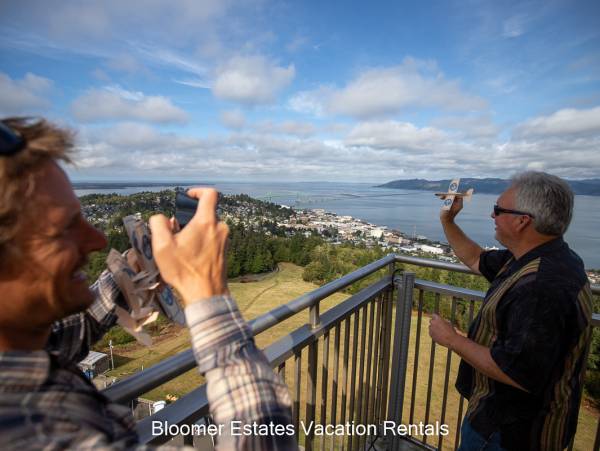 Standing in the grass at the Astoria Column, make sure you watch out for low-flying aircraft. Made of balsawood. It's a tradition that has been going on at the column for years. Visitors buy small balsawood planes at the gift shop, climb to the top of the 125-foot column and launch them into the air. Shouts and laughter of children (and adults) seeing how far and fast the planes will fly through the air much like the small planes.  
402 Pacific Ave S Downtown Long Beach
Tel: 360 642-3482
Amusement rides, bumper cars and family fun in downtown Long Beach, Washington, just steps away from restaurants, souvenir shops, art galleries and more!
809 Ocean Beach Blvd S Downtown Long Beach
Tel: 360 6420-8888
Local Theater playing all the latest movies. Check out their specials on their website. Movies befoe 6PM  for just $5.50  per person.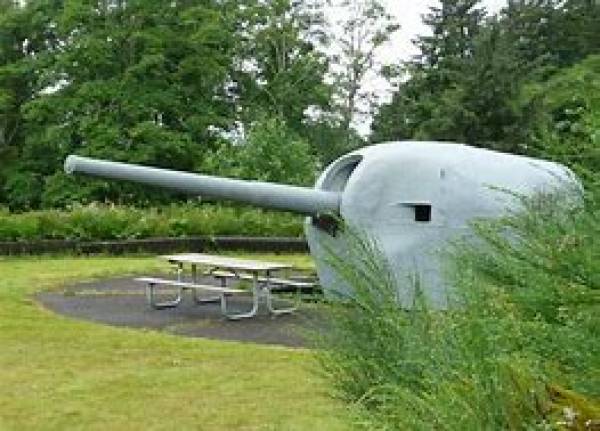 Chinook WA on the way to Astoria
Tel 360 777-8221
Kids love this old coastal fort with the big guns from WWII and the bunkers still intact.  Fort Columbia State Park is a 593 acre Washington state park that preserves the site of Fort Columbia in Chinook. It is one of several state parks and sites in Washington and Oregon that make up the Lewis and Clark National and State Historical Parks. Military and maritime history buffs, take note! Fort Columbia State Park is considered one of the most intact historic coastal defense sites in the U.S. Constructed between 1896 and 1903, renovated during World War II and de-commissioned in 1947, this day-use park on Chinook Point near the mouth of the Columbia River will take you back to the early 20th Century.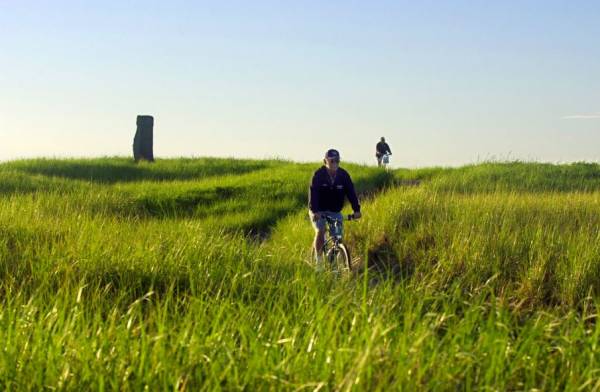 The Discovery Trail stretches from the Port of Ilwaco to north Long Beach, just behind the Breakers. Whether you're on foot or on bike, you'll be treated to unforgettable landscape. Along the way you'll find interpretive panels and sculptures commemorating Lewis & Clark's journey. In fact, the trail is named after the Corps of Discovery Tackle the whole thing or enjoy a mile or two. There are multiple access point
Grab a massive ice cream cone at Scooper's 
101 Pacific Ave, Downtown Long Beach
Tel: 360 642-8388
Large portions and reasonable prices for the quality of the ice cream and size of the portions. Huge scoops. 64 flavors from local to standards to creative entries. They also have amazing milkshakes, Sundays, a choice of cones from sugar, cake, to homemade waffle cones. Up front they have candy, taffy, Carmel corn, and fudge. Youlus all sorts of unique and hard to find candy.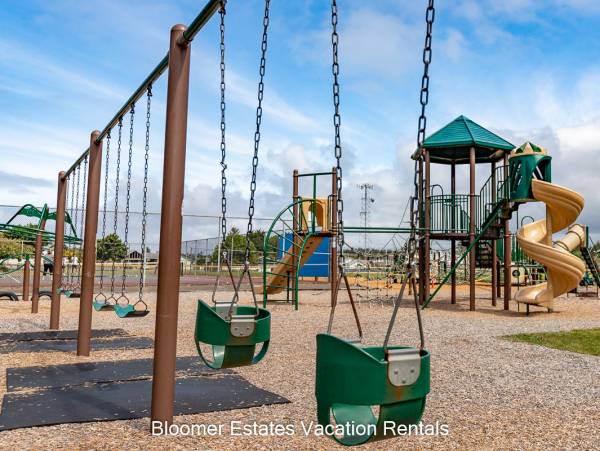 Long Beach Park
Just 2 blocks east of downtown Long Beach is the city park, with slides, swings, a baseball field and outdoor tennis court. Fun for everyone!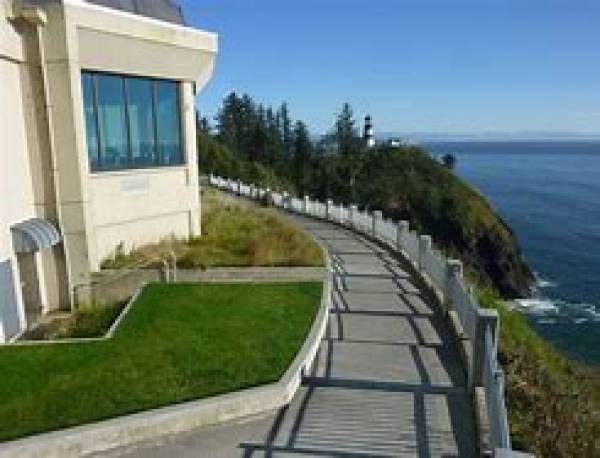 Normally we wouldn't suggest a museum for kids, but this one is AWESOME.  Located high above the ocean surf, this interpretive center takes you along the Corps of Discovery's journey with a focus on their exploration of the Pacific Coast. A Discover Pass is required for parking. 
Yes, we actually recommend two museums for kids! The Columbia River Maritime Museum is located in Astoria, just across the Columbia River. They have a number of exciting exhibits focused on the dangerous Columbia River Bar known as the Graveyard of the Pacific.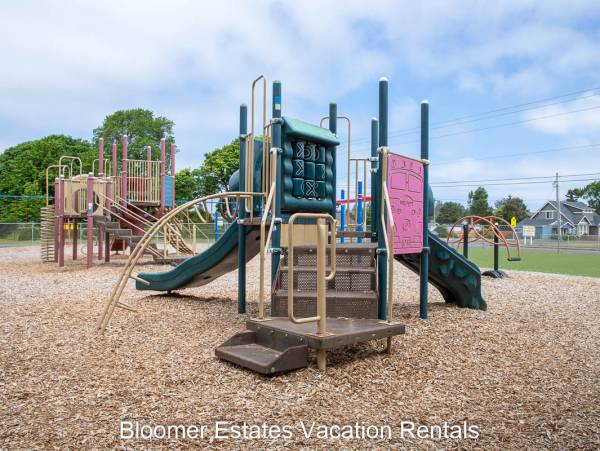 Ocean Park Elementary School
Near the stoplight in Ocean Park, the Long Beach Elementary school allows people to play in their playground when school is not in session. Great fun for kids!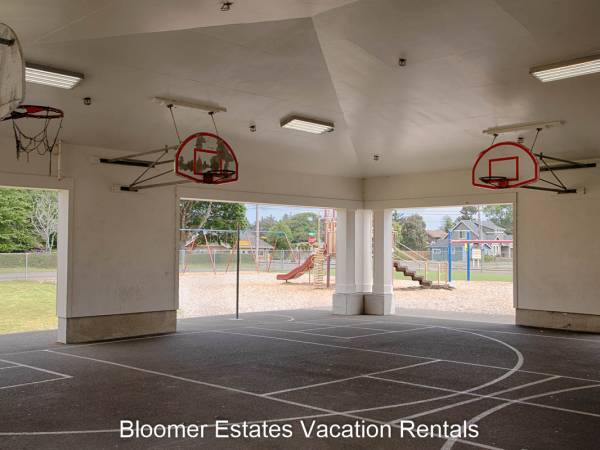 Play Basketball at the Ocean Park Elementary School
Near the light in Ocean Park, just off the main highway.  Outdoors but covered, no nets but kids love a game of basketball, rain or shine, year round in Ocean Park. It is the only place to play that is open to the public. Again, available only when school is not in session.
What if it is raining? Check out our homes with huge recreation rooms. Pool and Ping pong tables, toys, games and much more.