WESTPORT AND LONG BEACH WA PET FRIENDLY RENTALS
Dog-Friendly Vacation Rentals on the Long Beach WA Peninsula
Anyone with a dog knows that pets are family. So, why wouldn't you bring your pet along with you on your vacation to the Washington Coast? After all, it made the list of the Top Things To Do in Long Beach, Washington.  
Well, for starters, most hotels don't allow dogs. At Bloomer Estates Vacation Rentals, we love dogs and considerate pet owners. See Plan your holiday with pets blog. We have a pet policy that works for everyone. Enjoy pet-friendly rentals in Long Beach, Washington, with lots of extra space, homes with fenced yards, and all with an easy walk to the beach. All of the vacation rentals listed below are pet-friendly!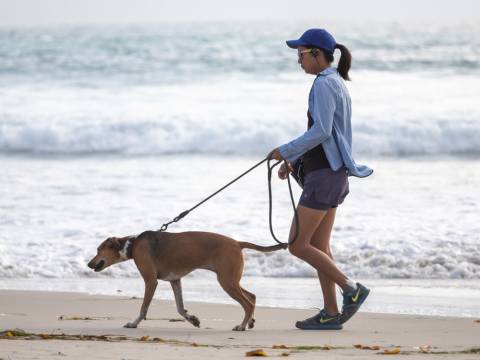 Exploring the Scenic Coastline
Our pet-friendly vacation homes offer easy access to the stunning Washington Coastline. Imagine strolling along the sandy shores with your dog, feeling the cool breeze, and watching the waves crash. It's a fantastic way to unwind and make lasting memories with your four-legged friend.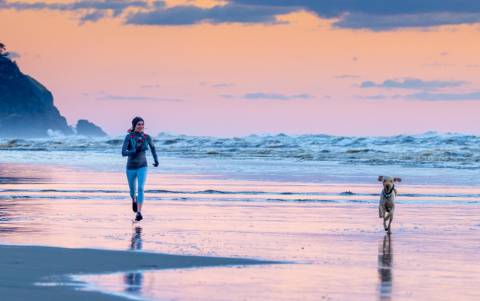 Off-Leash Fun
Many beaches along the Washington Coast are dog-friendly, allowing your pup to run and play off-leash. It's a chance for them to release their energy and meet new doggy friends. Just remember to follow local regulations and guidelines for responsible pet ownership.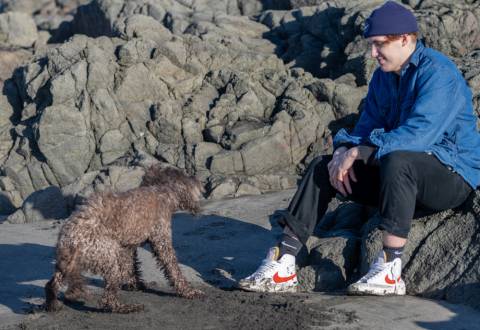 Bonding Time
  Taking your dog to the beach strengthens your bond. Whether you're playing fetch, enjoying a picnic, or simply relaxing by the water, the beach provides a serene backdrop for quality time with your pet.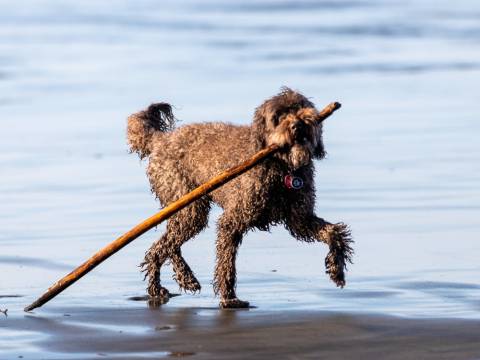 Water Adventures
  If your dog loves the water, the beach is a paradise. Many dogs enjoy swimming in the ocean or chasing waves. Just ensure you're vigilant and prioritize safety while your dog enjoys these aquatic adventures. Check out our
ocean front short-term rentals.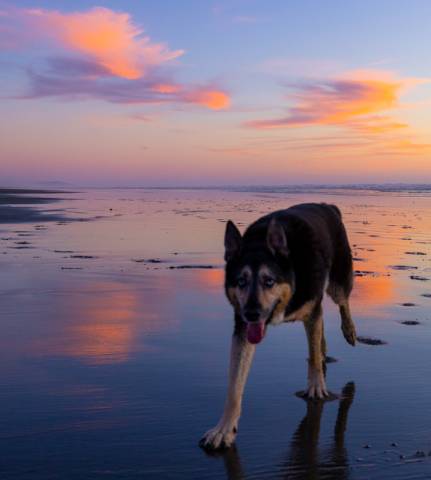 Sunsets and Starry Nights
Beach vacations aren't just about daytime activities. You can also savor beautiful sunsets and stargazing sessions with your dog by your side. It's a peaceful way to end the day and create lasting memories together.