December Calender Events Long Beach Washington Coast
Long Beach Washington Peninsula Calendar of Events and Activities December 2021
December in Long Beach, Washington is great for storm watching, clam digging, and New Year's Eve celebration with fireworks.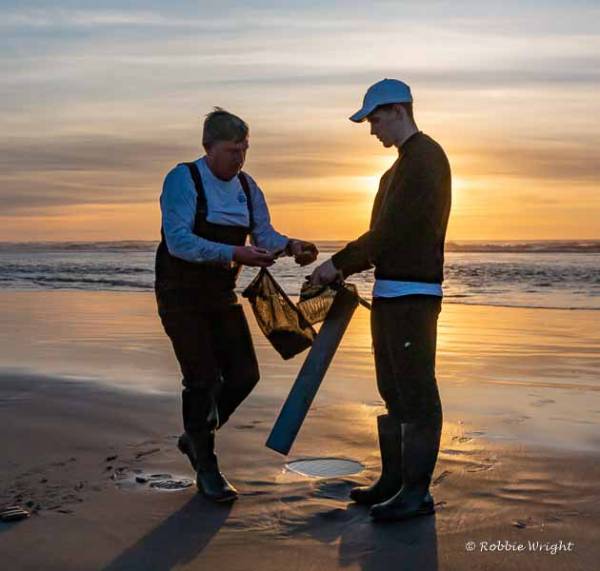 Razor Clam Digging!
Check for additional dates and license information  
If you haven't dug for Razor clams before, you are missing out! Fun for children and senior citizens, all you need to dig is a shovel (most of our Bloomer Estates homes provide shovels), some boots and a clam license.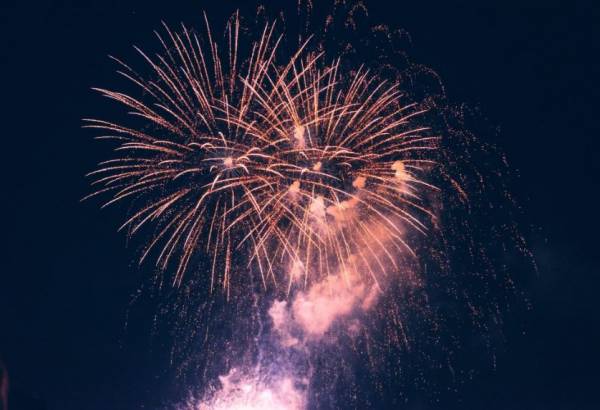 December 31st, 2019 Stay Tuned for Confirmation
Fireworks
11:45 PM
Spectacular fireworks over the Pacific Ocean to ring in the New Year! Gather at the boardwalk at the Bolstad Beach Approach. Bring a blanket and perhaps some hot chocolate.
Enjoy the winter months in a warm and cozy Bloomer Estates Rental