Family Dining
Bloomer Estates Recommends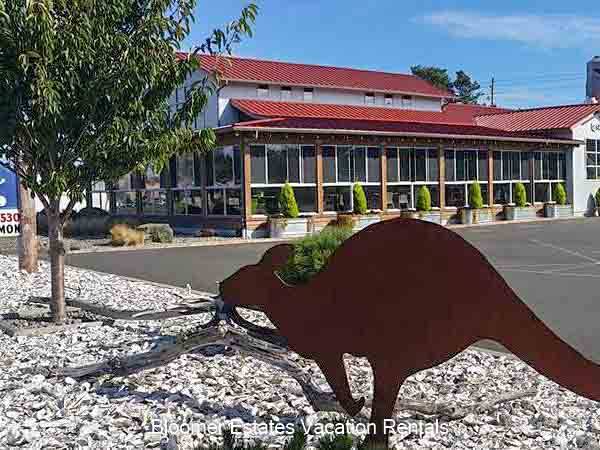 1700 Pacific Ave S, Long Beach, WA
Phone: 360.642.4329
The Lost Roo serves lunch, dinner, coffee, and cocktails for all ages in our dining room and on the enclosed deck, and for adults in our large bar.
Enjoy waiter service in the fun atmosphere of the Lost Roo or call ahead for Take Out without the wait.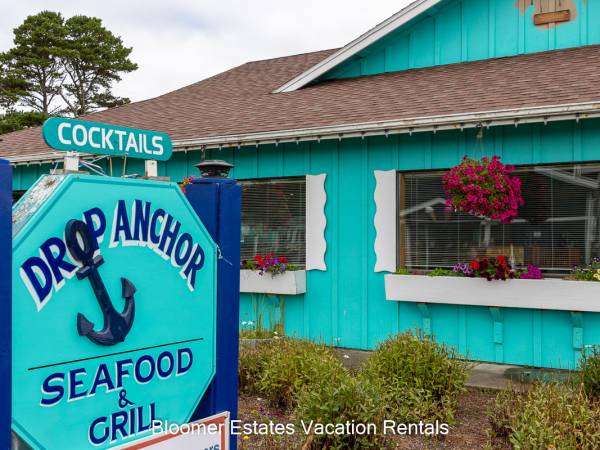 Drop Anchor Seafood and Grill
Downtown Long Beach
For over 30 years, Dooger's Seafood and Grill has enjoyed a reputation for serving some of the finest seafood to be found on the Washington and Oregon Coast. The employees of Dooger's bought the restaurant in 2019 and are the new owners! This means amazing service from locals that care deeply that you have a great experience.   
Ask about their GLUTEN FREE options!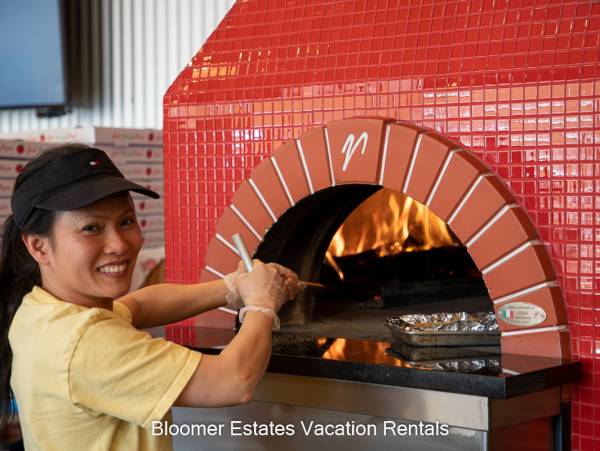 103 First Ave N, Ilwaco, WA
Phone: 360.642.3060
Wood-fired pizza – Neapolitan style – Tipo "00" flour – Homemade dough and sauces. Clam Chowder – Sandwiches – Salad – Beer & Wine. Located at the stop light in Ilwaco.
208 Pacific Ave S, Downtown Long Beach
Tel: 360 642-4745
Castaways serves the best seafood, chowder and drinks in downtown Long Beach, Washington. Customer review: Best food in Long Beach. We had rhe mushroom swiss and the salmon caesar wrap amd the garlic fries. Have never had such amazing food till now. If you are looking for a great place to eat make sure you go to Castaways Seafood Grille. If you have to wait for a table it is worth the wait.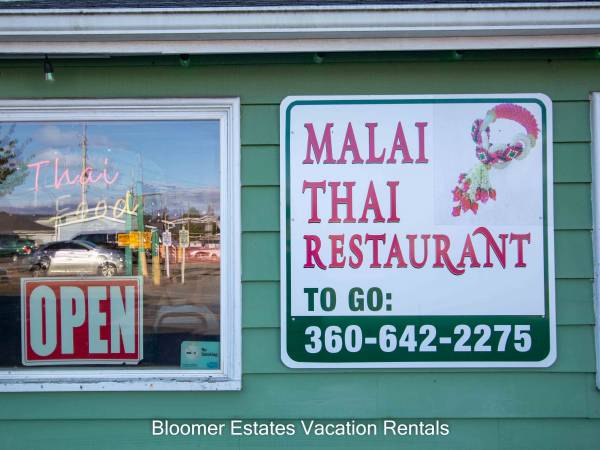 509 Pacific Ave S, Long Beach, WA
Phone: 360.642.2275
Recent Yelp review: "Delicious! Good portions, friendly courteous staff and very reasonable. I'll definitely be back. Family of five and everyone enjoyed their meals! Back again and my new favorite is Pad Plik Klur with chicken which I think translates to BEST MEAL EVER! Has the Spring Rolls and Deep Fried Shrimp on the side, all delicious! I love this place!"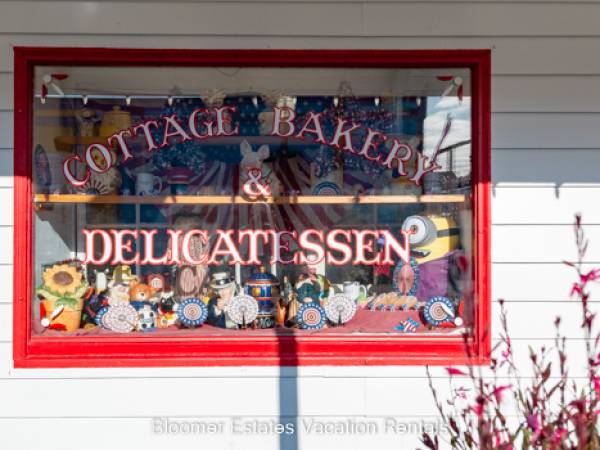 118 Pacifice Ave S
Long Beach, Washington 98631
Phone(360) 642-4441
Not to be missed! The Cottage Bakery is a Long Beach, WA institution. Using equipment built int he 1950's the recipes have never changed. All fresh ingredients, baked daily, soups sandwiches served, latte's served.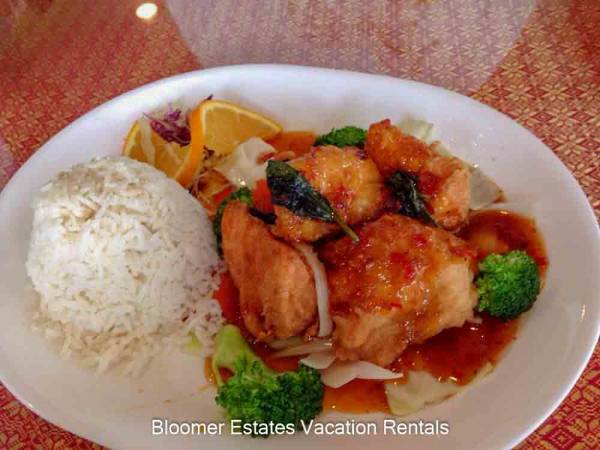 Address:
1003 Pacific Ave N, Long Beach, WA
Phone: 360.642.2557
"The best Thai food anywhere!", so say our customers from San Diego to Vancouver, B.C. Authentic Thai cuisine prepared by Karnjana, born & raised in Ayutthaya & Bangkok, Thailand. Savory dishes, generous portions & excellent value. 11am-9pm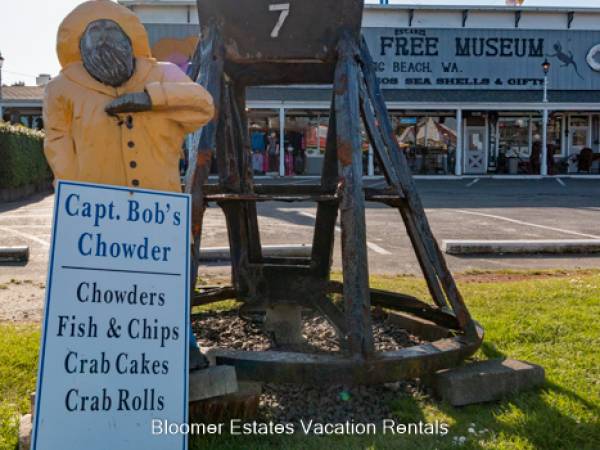 409 Pacific Ave S, Long Beach, WA
Phone: 360.642.2082
Like chowder? Come to Captain Bob's Chowder, the Peninsula's only chowder house! All chowder & soups made fresh daily with the finest ingredients. Locals & tourists say it's the best they've tasted. Enjoy a bistro table or take out. Open 11am-5pm – Summer closed Wed – Winter closed Tues &
Bloomer Estates Manages the finest properties on the Long Beach WA peninsula