Long Beach Washington Historical Sights and Attractions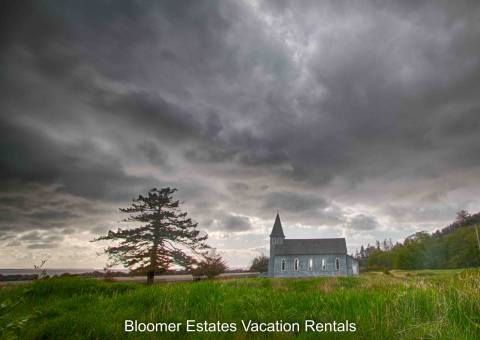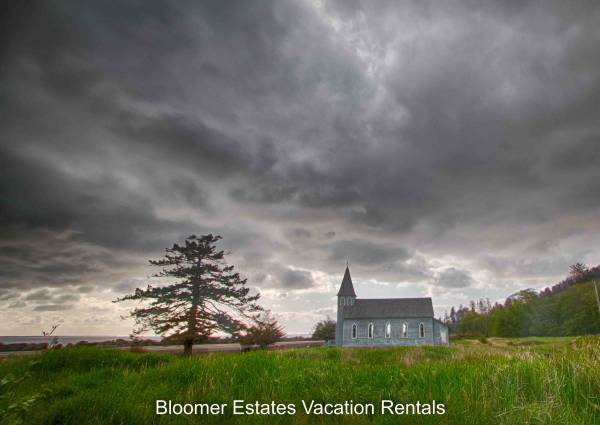 The Corps of Discovery spent 10 days here, and Clark used it as a primary survey station as he mapped the mouth of the Columbia River. The Chinook people, who have lived along the Columbia for thousands of years, used this site as a trade village. This park is just before you reach the Astoria Bridge in Chinook.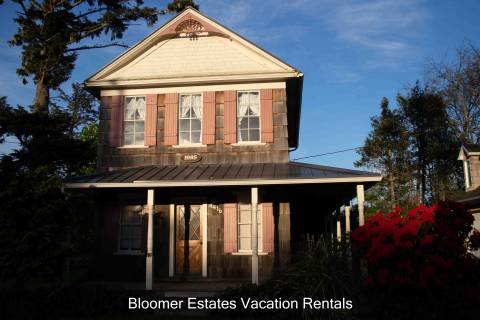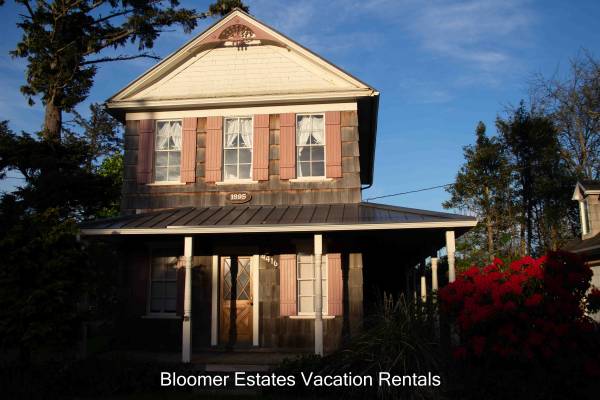 Stroll through Lovely Seaview, WA
Read about  Seaview's History Here
Originally a summer community for the Portland gentry, Seaview WA 's quiet tree-lined streets invite strollers to enjoy turn-of-the-century Victorian homes which are survivors of a developer's plans from the 1880s. Bloomer Mansion, 45th Place and the Lost Lobster are all located in Seaview.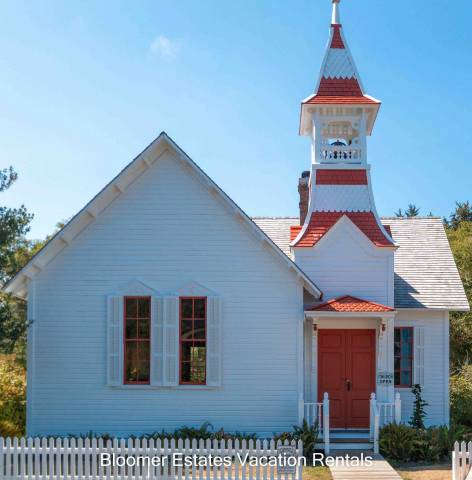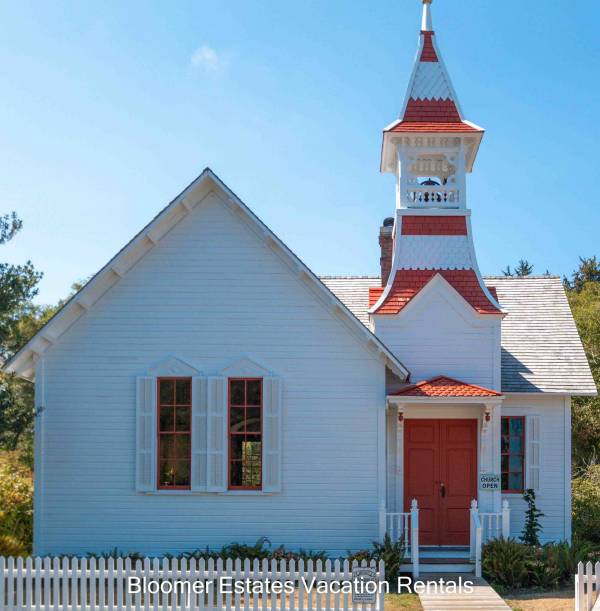 Try a Walking Tour of Oysterville, WA
OYSTERVILLE
You may feel as though time forgot this tiny, historic village that sits on Willapa Bay, but the homes and buildings here are lovingly maintained by its residents. The historic homes, church, schoolhouse, and oyster farms were once part of a booming community fueled by the California Gold Rush. Local resident, "Sydney of Oysterville", keeps an incredible blog detailing the stories and history of the village.
Walking tours are available in the church as well as online. Read the stories behind the homes as you savor the peace and quiet in this sweet little village.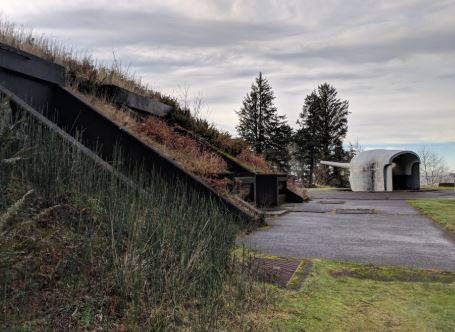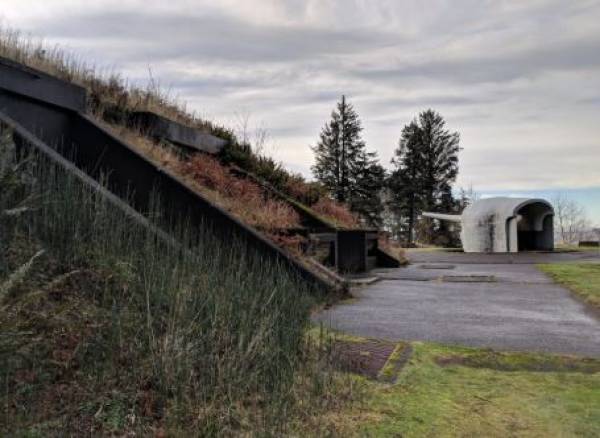 Learn about MILITARY HISTORY at Fort Columbia and Fort Canby
Construction began on three forts to protect the mouth of the Columbia River in the late nineteenth century. Now, these coastal defense sites can be explored by visitors. Fort Columbia Historic State Park is considered the most intact, historic coastal defense unit in the United States. The remains of Fort Canby can be found throughout Cape Disappointment State Park.
Seekers of history and abandoned vibes will enjoy exploring both. Pick up maps at the Visitors Bureau or parks.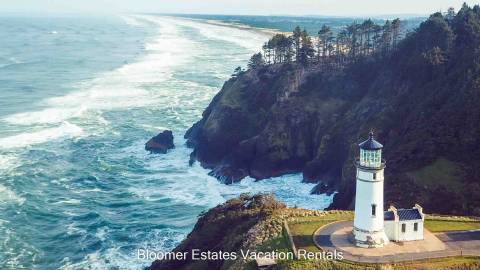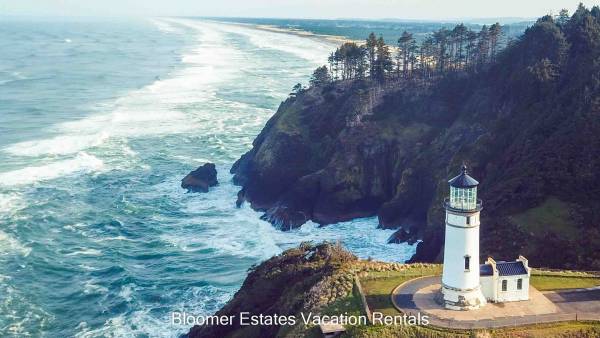 Washington State Parks and Recreation Commission and Keepers of the North Head Lighthouse host the anniversary of the North Head Lighthouse at Cape Disappointment State Park in Ilwaco each June.
The celebration is held Saturday from 11 a.m. until 4 p.m., and allows a close look at the lighthouse which is now undergoing long awaited restoration. It already sports a brand new roof and restored lighthouse tower.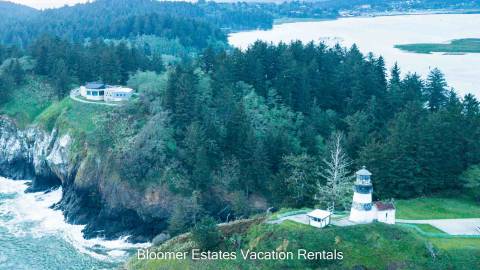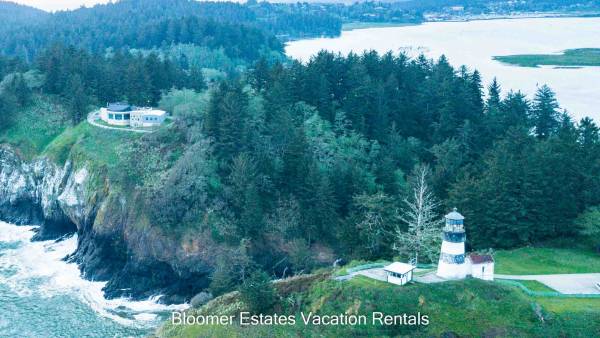 Take a short hike to Cape Disappointment Lighthouse
The Cape Disappointment Lighthouse is white with black stripes. It overlooks the mouth of the Columbia River, also known as the Graveyard of the Pacific.
Did you know? In 1853, the first shipment of lighthouse materials sank two miles offshore! Most of the shipment was lost, and this was just the beginning of the difficulties this lighthouse faced.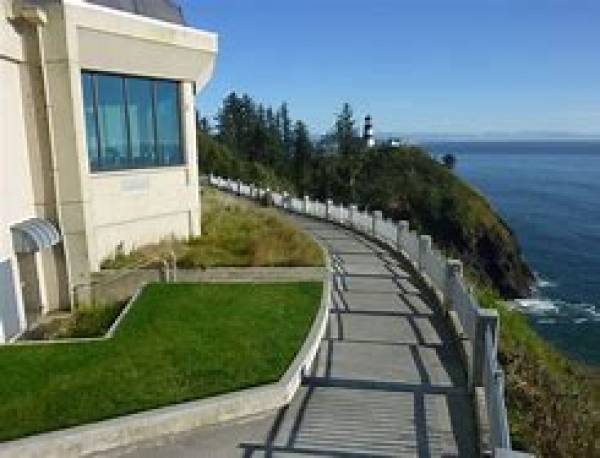 Visit our local museums
See all Museums HERE
Long Beach and Astoria have some amazing museums.  Kids of all ages love the Lewis and Clark Interpretive Center and the Maritime Museum.  
So many amazing interesting things to see. But only one perfect house to stay in.