Long Beach Washington State Parks
You will not want to miss our amazing state parks.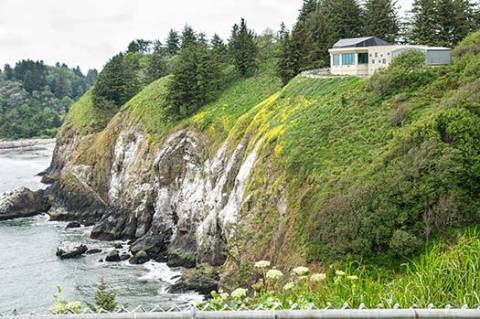 Cape Disappointment State Park features sandy beaches, two working lighthouses, an old military fort, trails through coastal forests, and spectacular vistas, including breathtaking ocean overlooks and quieter views of Baker Bay.  The park has an old-growth forest, lakes, freshwater and saltwater marshes, streams, ocean tidelands, and a large variety of wildlife.   Plenty of fun awaits your family at Cape Disappointment.  Enjoy a picnic, go fishing, hiking, dig for clams, do a little crabbing and so much more!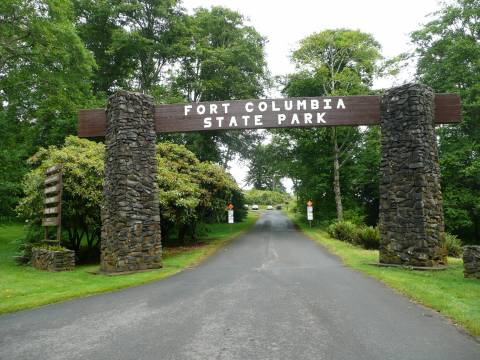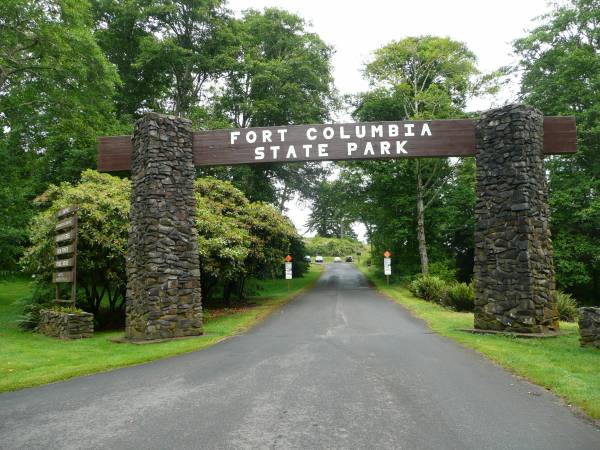 Fort Columbia State Park is the perfect place for the Military and maritime history buffs.  This park is the most intact coastal defense site in the U.S.  Those with adventurous minds can almost see soldiers waiting for an enemy attack that, thankfully, never arrived. During the Cold War, Battery 246 was set up as an operations center for the governor and other high-ranking state officials in the event of nuclear war.  Visit Fort Columbia State Park, see the historical military site, go for a hike on the trails, and explore the secluded beaches with your family!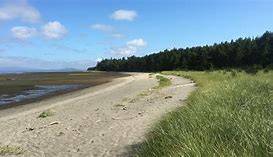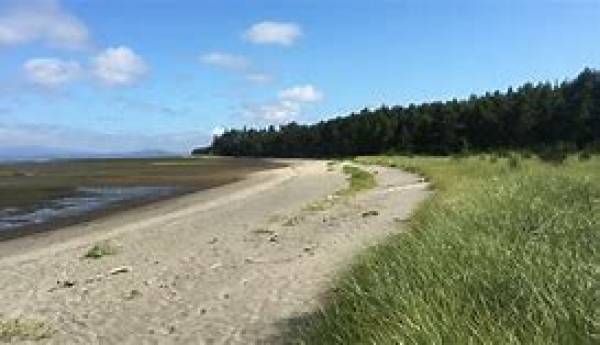 Leadbetter Point State Park
Leadbetter Point State Park is located on the northern tip of the Long Beach Peninsula. The 1,732 acres stretches from beach to bay and overlaps with the Willapa National Wildlife Refuge. This is a unique area protecting both birds and wildlife.  Hiking, birdwatching, fishing,  and clamming at the park and a great place for the family to plan a day of adventure and nature. During certain times of the year, the trails flood with water so you will want to plan ahead.
Lots to do in Long Beach, Washington, and many great places to stay with Bloomer Estates!