Body Essence
802 Pacific Ave S, Long Beach, WA 98631-3541
One of many happy customers wrote: "I had an incredible, truly relaxing session there with Kelly today. I am in heaven, my muscles have never felt this at ease, especially in my shoulders (my problem area). I highly recommend scheduling yourself an appointment - you will not be disappointed. I will definitely be back!!"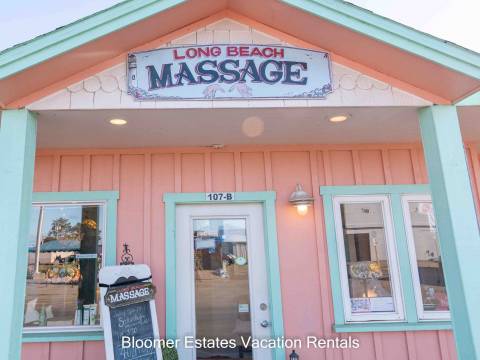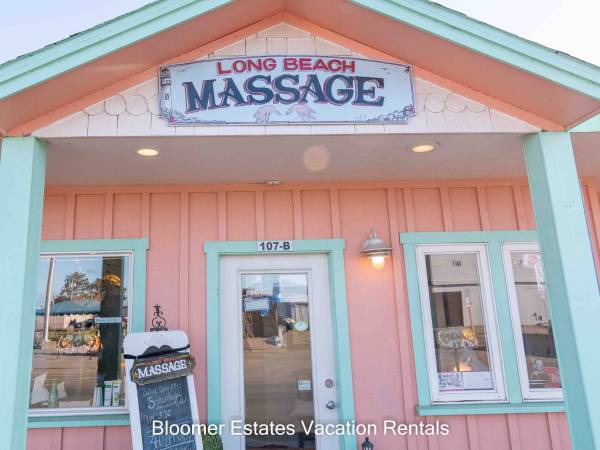 107 3rd Street SE Downtown Long Beach
Massage involves working and acting on the body with pressure – structured, unstructured, stationary, or moving – tension, motion, or vibration, done manually or with mechanical aids. Massage can be applied with the hands, fingers, elbows, or a massage device. Depending on the application and technique used, massage is used to promote relaxation and well-being, and is beneficial in treating sports injuries and other problems affecting the musculature of the body such as postural misalignment and many painful conditions.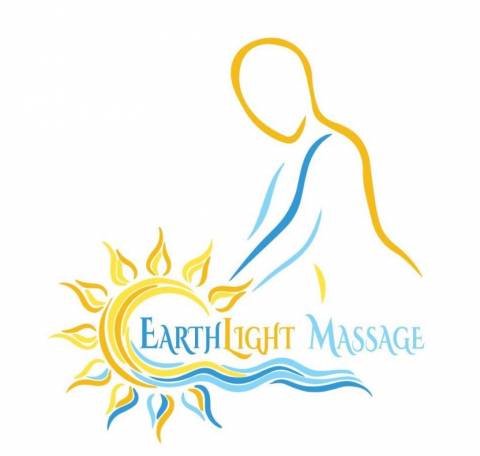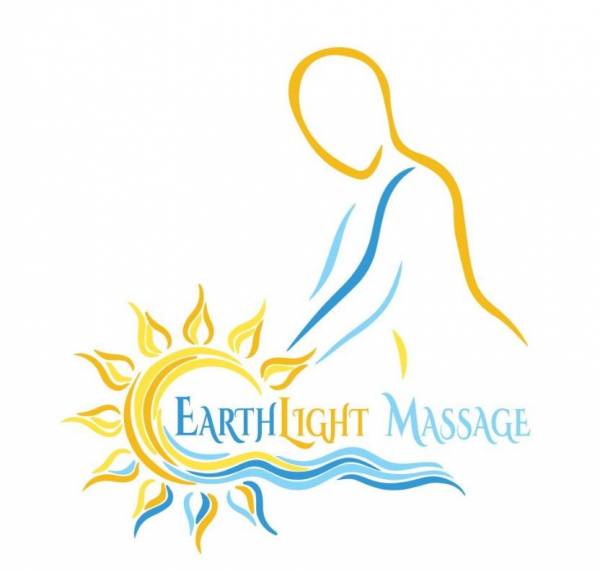 Earth Link Massage
1115 Oregon Ave S.
Long Beach, WA 
Tel: 360 642-3278
EarthLight Massage is a locally-owned massage studio serving clients in the Long Beach area. Owner Terralar Lee has received training in Thai massage, deep tissue, and myofascial release, as well as other modalities, combining Western and Eastern modalities to create a holistic approach for clients who want to gain body awareness, address an injury, or improve their general well-being. Contact Terralar today to book an appointment!