Art Galleries in Long Beach, WA
Bloomer Estates Recommends
Where: Port of Ilwaco
Visit this charming "gallery with a view", located dockside at the Port of Ilwaco, 
a tiny old world fishing port in Washington State, where the Columbia River meets the Pacific Ocean. The gallery features originals and prints created by artist and owner Marie Powell.
177 Howerton Way SE, Suite 4, Ilwaco, WA
Phone: 360.244.3732
The jewelry created by Luisa Mack is unique, hand-forged and one-of-a-kind. Every  piece of art is designed and made by Luisa herself. She has spent many years studying with master goldsmiths to learn different techniques for transforming plain sheets of metal into beautiful jewelry. Combining  interesting textures, shapes and finishes right at her jeweler´s bench.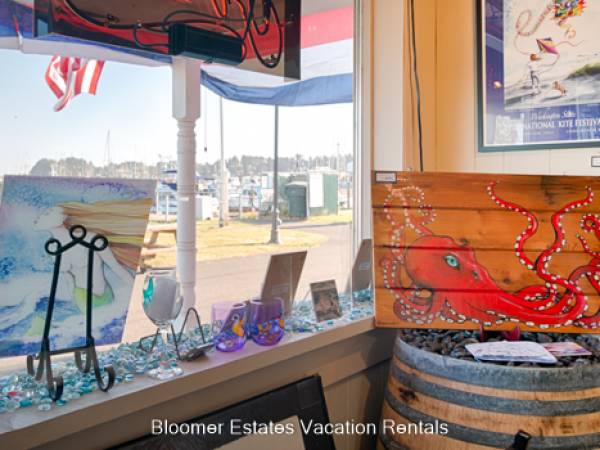 167 Howerton Way SE, Ilwaco, WA
Phone:360.642.8831
 Art, gifts and local souvenirs! On the waterfront at the Port of Ilwaco.
2607 Bay Ave, Ocean Park, WA
Phone: 360.665.5976
Eric Wiegardt, AWS-DF. 2012 Gold Medal Winner. Original Paintings, Prints, School of Painting – supplies & workshops.
1406 Bay Av, Ocean Park, WA
Phone: 360.665.5200
The perfect place to find that special gift for every occasion. We are unique on the Long Beach Peninsula, carrying only local artists and offering weekly classes and open studio time. There is always something going on at the gallery, it is a place usually filled with artists, exciting ideas and creative energy. The goal is to exhibit unique works by the artists. Open Thursday-Tuesday. Classes and events listed on our website and Bay Avenue Gallery Facebook.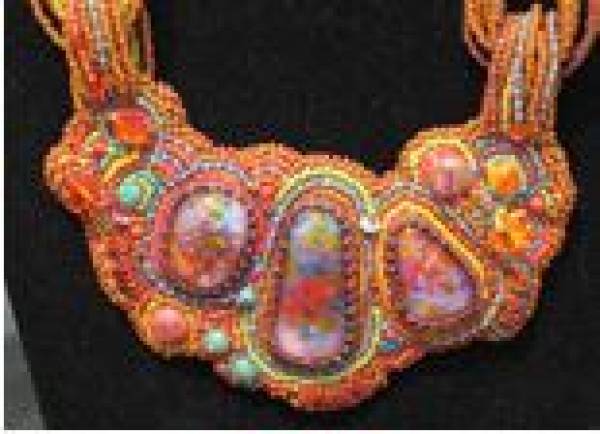 2217 Bay Ave, Ocean Park, WA
Phone: 360.665.6821
Life gets fuller as changes occur. Andrea Weir is now working in many 2d mediums. Now we have watercolor, and oil paintings – prints too. Come see us in the old wooden boat barn. We would love to see you. Andrea Weir Glass Art Studio — this is what we still are. For years we have worked in fused glass objects (bowls,plates), glass painting and stained glass; and our jewelry, in glass, stone, bead crochet and embroidery. Call for current hours, generally Fri & Sat, or by appointment.
139 Howerton Way SE, Ilwaco, WA
Phone: 206.488.8021
Art work and home furnishings, photography, hand made 19th century style home furnishings, stone ware and jewelry. Lower Columbia River boat tours on our charter vessel the Maiden Heaven.
Open Thursday through Monday 11 a.m. - 4p.m.
at Ilwaco waterfront
Enjoy Art by day, stay in a luxury Bloomer Estates Home by night