Books Stores Long Beach Washington Coast
Support your local book seller. Long Beach is blessed to have four book stores. Your support is greatly appreciated.
114 3rd St SW, Long Beach, WA
Phone: 360.642.7005
Coffee on our deck in the heart of town with an eclectic stock of gently used pop-fiction, sci-fi, cult classics & more.
1401 Bay Avenue, Downtown Ocean Park, WA
Tel: 360 665-6050
Coffee, Ice cream, baked goods, book store and a yarn shop all in one! "FIVE STARS Welcoming atmosphere! Owner Colleen Smith and her staff have mastered the art of hospitality! Strong community spirit. Food. Books. Yarn. Love of animals & dachshunds!   very enjoyable & successful book reading & signing with Kizzie Jones & Dachshund TALL TALES!
157 Howerton Way SE, Ilwaco, WA
Phone: 360.642.7667
An independently-owned bookstore on the Southwest Washington coast... new and used, and special orders are always welcome! Come relax by the fireplace, watch the harbour activity & browse our selection of new & used books, gifts, toys & games. Open daily, year round.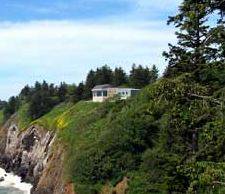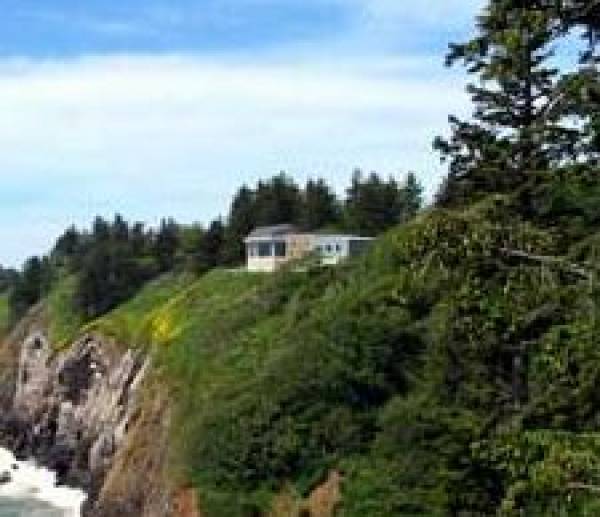 244 Robert Gray Dr, Ilwaco,
WA Phone: 360.642.4144
Located in Cape Disappointment State Park. Unique & eclectic gifts; captivating books of history, lighthouses, and local lore… and stunning world class views! Discover Pass required.
Reading a book from your local bookstore on your own private ocean view deck. Heaven!